Insurance Company Located in Hialeah, FL | LP Insurance Associates Inc.
How Can We Help Protect You Today?
Personal Insurance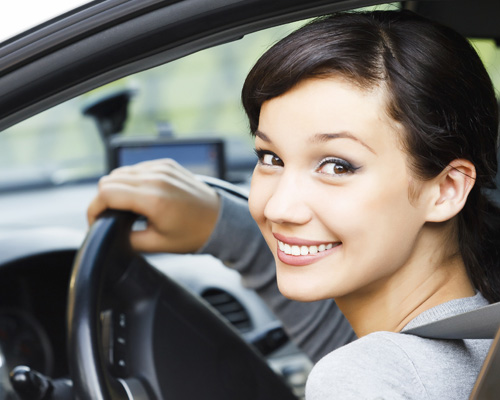 Protect Your

Car
You should protect your car or truck today. Let us provide a quick and easy quote.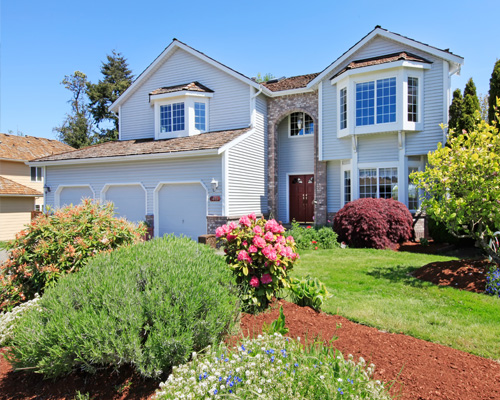 Protect Your

Home
Typical Homeowners insurance policies cover most property or liability perils such as fire or lightning.
More Personal Coverage Options
Business Insurance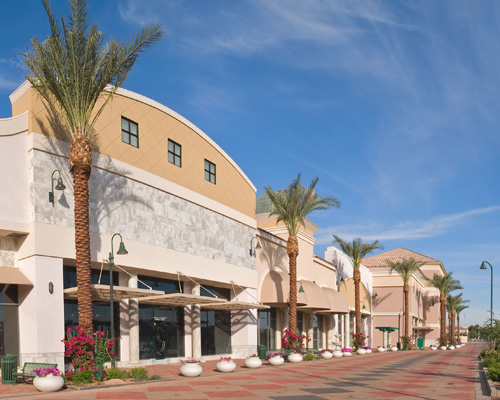 Protect Your

Business
We work with many businesses to provide liability, business personal property and all other coverages.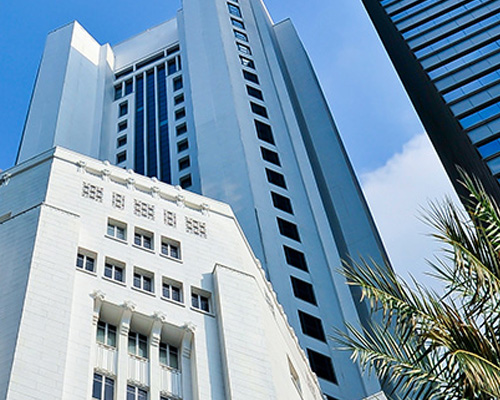 Protect Your

Property
Protect your property, as well as inventory or assets, against loss or damage.
More Business Coverage Options