Auto Insurance Company Located in Hialeah, FL | LP Insurance Associates Inc.
Automobile Insurance

As one of your most valuable assets, it is important to protect yourself and your car from accidents. Automobile insurance is the most purchased insurance in the United States and is one of the most important types by far. In the state of Florida automobile insurance is mandatory.

Auto insurance is a policy purchased by vehicle owners to mitigate costs associated with getting into an auto accident. Vehicle owners pay annual premiums to an auto insurance company instead of paying out of pocket for auto accidents. In turn for paying premiums, the insurance company pays all or most of the costs associated with auto accidents or other vehicle damage.

LP Insurance can offer competitive quotes with multiple insurance companies to find the right coverage for you, and your automobile.
---
Types of coverage offered for personal automobile insurance are as follows:
Liability: covers bodily injury and property damage. This type of coverage covers your legal liability, up to the dollar limits you select, for damages caused to others in a covered vehicle accident.

Collision: When collision coverage is purchased, your insurance company pays for damages if your vehicle collides with another vehicle or object. It also involves a deductible amount you select when purchasing your policy.

Comprehensive: Comprehensive coverage covers damage caused by events other than a car collision-such as fire, theft, vandalism, hail or flood. It also covers damaged caused by a vehicle colliding with an animal.

Medical Coverage: This provides coverage for medical care provided to you as a result of a car accident.

Personal Injury Protection (PIP): Mandatory in the State of Florida, covers medical expenses and, in some cases, lost wages and other damages. It is often referred to as "no-fault" coverage and is designed to be paid without regard to "fault", or more properly, legal liability.

Uninsured motorist: As an option in a automobile policy, uninsured motorist covers bodily injury caused by another motorist who does not carry bodily injury liability insurance.

Rental reimbursement: This coverage provides cost for rental car coverage and is subject to a daily limit and a maximum dollar amount, which may vary.
Automobile Insurance Discounts
Discounts are available due to a variety of reasons pertaining to the vehicle, number of vehicles, and the driver(s). Here is a list of just a few of the discounts that may be available to you:

Airbags
Anti-lock brakes
Alarms
Good student
Discount for being a Homeowner
Annual driven mileage of the vehicle
Multi-Vehicle
Multi-policy
Defensive Driving Course


At LP Insurance, we can help you determine the price, coverage and service that best meet your needs. Call us today, and we can get started developing a policy that's right for you.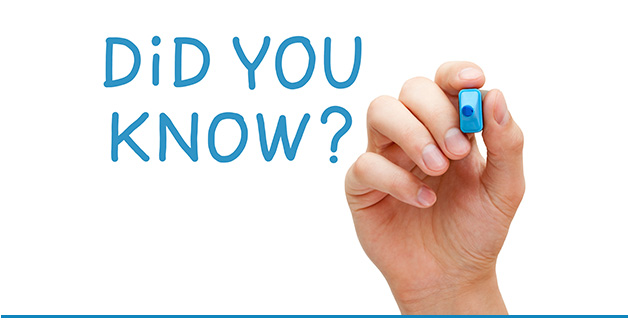 LP Insurance – TIPS for our Customers
Gas-Saving Tips
Get Better Mileage on Your Next Road Trip…
Tune Up Your Car
Map out Your Route to avoid 'getting lost'
Use Cruise Control (if available)
Stick with Regular Gas
Use self-service when you can