Boat Insurance Company Located in Hialeah, FL | LP Insurance Associates Inc.
Boat Insurance
Before you take that first pleasure cruise or fishing trip of the season, make sure your boat insurance is ship-shape.

Insuring a boat is different than insuring a car or a home. Boats require specialized coverage. How much you pay depends on the size, type, value of the craft and the water in which you use it. Boats are often significant investments and the right insurance policy can protect them. Allow our experts to evaluate your specific boat insurance needs.

A customized boat policy could cover things like the cost to replace lost or damaged fishing gear and costly services such as an emergency on water towing, fuel-spill liability and wreckage removal..

Common off- season claims include: Fire, theft, vandalism and flooding. Most claims are filed for one of these reasons, which can occur anytime of the year. Without coverage, boats damaged by fire, theft, vandalism or flooding are not protected.

Some boaters don't realize they could be responsible for injuries that occur on or around their boat even if the injured person was there illegally. Without Liability coverage, you could be responsible for the damages or the injured person's medical bills.

Be prepared. Call us today and allow our insurance specialist to help you select a boat insurance plan that best fits your needs.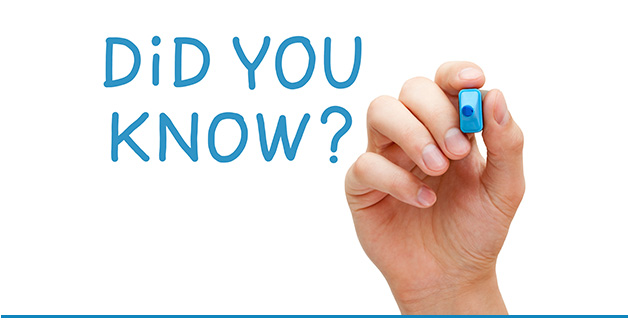 LP Insurance – TIPS for our Customers
Insuring Your Boat
When it comes to insuring your boat, it's best to keep your boat insurance separate from your homeowner's policy. Many homeowners' policies limit or don't cover marine-specific risks and loss.


Insurance Factors Insurers consider many factors when deciding whether or not to offer a policy. There are two basic types of boat insurance—"agreed value" and "actual cash value." How depreciation is handled is what sets them apart. Almost any vessel can be insured and how the boat is evaluated against a variety of factors determines the price of the policy. You want to consider the following to make sure the policy you purchase meets your needs:
Age of Boat
Length
Value
Speed
Condition (Does it meet US Coast Guard Standards)
Primary residence (If the boat is used as a primary residence)
Type (Amphibious boats)
Homemade (Boats without a serial number, many kits are okay)
Houseboats with no motor
Ownership (number of owners)