Condominium Insurance Company Located in Hialeah, FL | LP Insurance Associates Inc.
Condominium Insurance
Protect Your Condominium Today
Different from home insurance, condominium insurance is designed specifically for condos, and it covers what you keep inside of yours. When you own a condominium, you — not your condo association — are responsible for what's inside your condo. Condo owners should protect their investment by insuring their personal property and parts of the unit that are not covered under the association's master policy. Sometimes interpreting the master policy can be tricky. Your own policy must not only pick up coverage for your belongings and personal liability but also protect the interior structural parts of your unit not covered by the association master policy. But you won't find that information in the master policy. Rather, you will find it on a page in the condo association documents, usually called the declaration. It will define what the association is required to insure and what you, as a unit owner, are required to insure including items such as light fixtures, improvements and betterments, flooring, cabinets and even your TV.

Condo policies also have many discounts available.

That's why having a personal condo insurance policy is important and LP Insurance can discuss your options and give you the coverage that's right for you.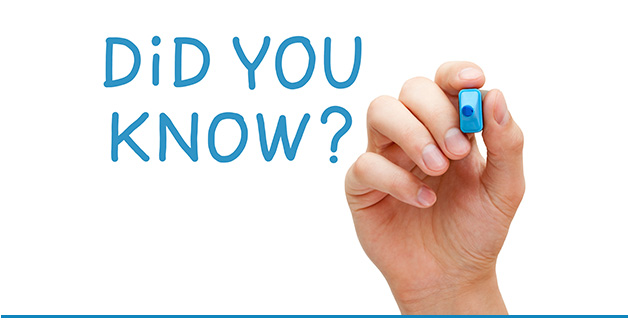 LP Insurance – TIPS for our Customers
Insuring the condo and your belongings under the general terms of condominium policies, your policy should cover your personal property from 16 perils:
Fire or lightning
Windstorm or hail
Explosion
Riot or civil commotion
Damage caused by aircraft
Damage caused by vehicles
Smoke
Vandalism or malicious mischief
Theft
Volcanic eruption
Falling objects
Weight of ice, snow, or sleet
Accidental discharge or overflow of water or steam from within a plumbing, heating, air conditioning, or automatic fire-protective sprinkler system, or from a household appliance.
Sudden and accidental tearing apart, cracking, burning, or bulging of a steam or hot water heating system, an air conditioning or automatic fire-protective system.
Freezing of a plumbing, heating, air conditioning or automatic, fire-protective sprinkler system, or of a household appliance.
Sudden and accidental damage from artificially generated electrical current (does not include loss to a tube, transistor or similar electronic component)
A basic condo/co-op policy should also provide liability protection for incidents such as someone tripping and falling while inside your unit. In addition, if a covered peril should make your condo or co-op uninhabitable, your policy should include a provision to cover additional living expenses incurred if you have to find temporary shelter elsewhere.
When discussing your policy with your agent or insurance company, make sure you have enough liability coverage.