Homeowners Insurance Company Located in Hialeah, FL | LP Insurance Associates Inc.
Homeowners Insurance

Protect Your Home Today!
Typical homeowners insurance policies cover most property or liability perils such as fire or lightning, windstorm or hail, freezing of plumbing systems and theft to which the Homeowner is exposed. Coverage includes structure on the property as well as personal possessions in the structure, detached structures and loss of use of your home.

Replacement cost vs. ACV (actual cash value).It is important to insure your home with an amount equal to the replacement cost of repairing or replacing your property. Replacement cost coverage provides payment without depreciation of the damaged portion of the property. Although this Actual Cash Value is not recommended.It may be available for those properties wherein replacement cost is not. This option pays the Homeowner replacement cost minus depreciated value of the damaged portion.

Discounts vary by home, location, home security, construction, updates and year built. Ask us the available discounts on your home today.
Flood Insurance
Flood is excluded under all Homeowners policies and is available for purchase under a separate Flood Insurance policy available from The National Flood Insurance program through our office.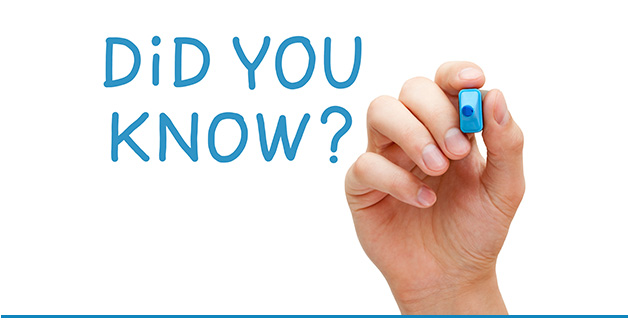 LP Insurance – TIPS for our Customers
Insurance allows consumers and businesses the ability to protect themselves and their possessions from the risk of loss. The concept is simple, but theremany options to consider when taking out an insurance policy. Typically the annual payment is a fraction of the cost to replace the item being insured (namely your home), there are many differences in the premiums across insurance providers. Here are six tips to consider as you investigate options for your home insurance:
1. Shop Around
Do your homework, meet with different agents and offices, compare quotes and policy coverage
2. Know your home's value
Before you choose a policy, it is essential to establish your home's replacement cost.
3. Don't just look at price.
A low price is no bargain if an insurer takes forever to service your claim. Research the insurer's record for claims service, as well as its financial stability.
4. What It Covers and Doesn't Cover
Make sure you are clear as to what is and isn't covered under your policy.
5. Which Preventive Actions Can Reduce Premiums
Insurance companies price your premium based on how much risk they foresee, so you can reduce the premium by reducing your liability risk, thanks to some smart preventive measures. Smoke detectors, security systems, a fence around your pool are some measures that can help reduce your risk, and lower your premiums.
6. How Replacement Coverage Differs From Market Value
There are two key distinctions that every homeowner should know: "replacement cost" versus "market value." Replacement cost covers repairing or replacing your entire home. Market value is how much someone would pay to buy your home and accompanying land in its current downtrodden condition. Make sure you understand each and discuss with your agent which may be best for you.